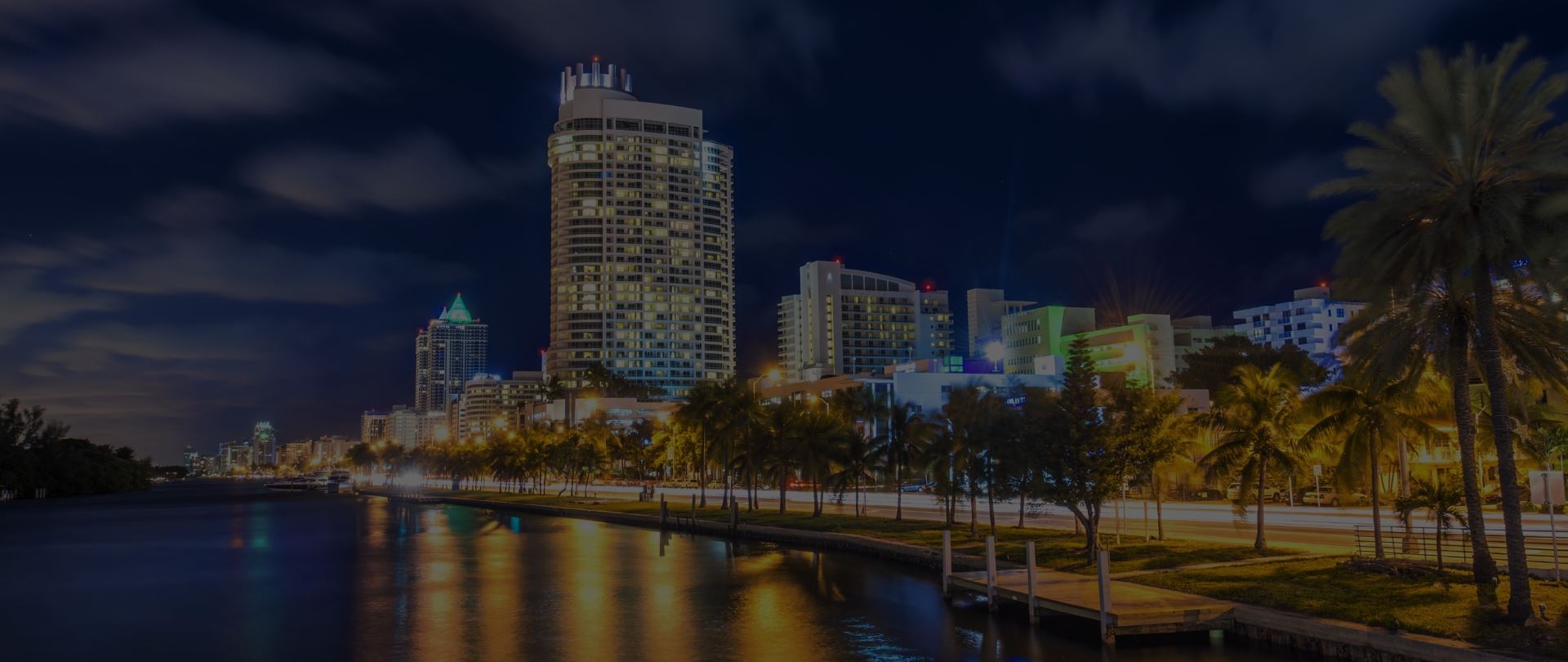 Licensed Milwaukee Plumbers
Providing Friendly Plumbing Expertise to Customers in Shorewood, West Allis, Wauwatosa, & Surrounding Areas
Have a frustrating plumbing issue? We'll be your knight in shining armor! At Knight Plumbing, our team of licensed and trained technicians has serviced homes and businesses throughout Milwaukee and beyond for over 20 years with no plans of stopping anytime soon. We pride ourselves on delivering quality work and treating all our customers like dear friends rather than just another transaction. From sump pump problems to fault water heaters to clogged drains and anything in between, there is no problem too big or too small for us to handle.
Our skilled plumbers use the latest technologies—like snake drains and video camera inspections—and apply industry-leading techniques to ensure your plumbing problems are dealt with in a timely and cost-effective manner. When you give us a call, we arrive promptly in fully stocked work trucks ready to work. We also have a warehouse full of parts so you never have to wait around for a repair or replacement. Give us a call today and we promise you a royal treatment!
I called in the afternoon about replacing my water heater that had started leaking and they happened to have a cancelation that day and could send someone out right away! Andy was very professional and did a great job explaining everything to me. He even talked with my father on the phone to assure him that it was "Dad Approved"! It was truly appreciated! He got to work right away and had my new water heater all set up in 2hrs! Highly recommend! Amazing service! I got the Knights warranty with my new water heater so I will DEFINITELY be a returning customer!
Quality Service Every Time How Can We Help?
Experience the Knight Plumbing Difference
Living in the Milwaukee area, we understand you have a lot of plumbers you can choose from when problems arise. At Knight Plumbing, we make ourselves stand out from the competition by providing high standards of workmanship and outstanding customer service.
What does this mean?
Punctuality and reliability: We show up when we say we will.
Working with care: You won't find us carelessly tracking mud into your house, because we treat your home with dignity and respect. If we make any mess, we'll clean it up as if we were never there.
Upfront pricing: We won't give you a quote and blindside you by tacking on surprise charges and fees. What we say is what you'll pay.
Courtesy and kindness: We won't act like we're doing you a favor by showing up, we're honored for you to enlist our services and showcase our gratitude via the work we do.
Our family owned and operated company places heavy importance on honesty and integrity. We understand that the key to longevity is building long-lasting relationships with those we serve. That's why we've been around for so long.
We opened our doors in 2001 and hope to stick around for as long as we can serving our local friends and neighbors—and we can only do so by always going the extra mile. Whether you need same-day appointments or a straightforward estimate, you can count on Knight Plumbing. Our team of Milwaukee plumbers is eager to help you with all your plumbing needs, including clogged toilets, pipe repair, water heater replacement, drain cleanings, and more.
Join our growing list of 6,000+ happy customers across Shorewood, West Allis, and beyond today! Schedule your appointment with one of our skilled Milwaukee plumbers now by dialing (414) 420-0625 or filling out our convenient online request form.
What to Do if You Have No Water Pressure

If you're losing hot water pressure in your house don't just assume you need a new water heater. A bad water heater installation can cause the hot water outlet on your water heater to corrode and clog up, restricting water flow. You don't necessarily have to replace your water heater. Removing the infected piping on the top of your water heater should solve this problem. Whether you live in Oak Creek or Greenfield, water heater installations and repairs should be performed by a professional from Knight Plumbing, Inc.

How to Increase Your Water Pressure

One of the most common complaints people have with their residential plumbing systems is a lack of water pressure. If you are experiencing this problem at one or more of your plumbing fixtures, don't just assume it's the pipes. There are a variety of simple problems you can check before calling a plumber. Take the screen off of the spout of the faucet and clean it out. Remove your showerheads replace them or clean them. Rust and calcium build up inside these parts giving you the impression your water pressure isn't what it should be. If you are experiencing plumbing issues, contact the plumbers Oak Creek and surrounding cities rely on for on-time, professional plumbing services.

South Milwaukee Water Heater Maintenance

It's nice to have hot water in your house when you want it. One day, that hot water is not going to come out of the tap and you may have to repair or replace it. There are some things you can do to push this day off far into the future. The most important of these things is to drain your water heater every year, especially if it's more than five years old. The second most important thing is to remove and check the anode rod inside the water heater. By performing these two maintenance steps on your water heater, you will certainly extend the life of your water heater by 5 to 10 years. Contact the South Milwaukee area plumbers today for professional water heater maintenance.

How to Maintain Your Disposal

Keep your garbage disposal clean and healthy by remembering these tips. Run a strong flow of cold water through the disposal whenever it's in use, and then for at least 20 seconds after turning it off. To freshen your disposal, periodically grind a half lemon or lime while running cold water. To keep the blades sharp, periodically grind ice cubes while running cold water. Never put fibrous foods like celery, corn husks, and potato or onion skins in the disposal. The disposer might handle it, but your drain may not. Never use liquid drain opener in a clogged disposer drain, and NEVER stick your hand down there! Use tongs or pliers to remove obstructions. For garbage disposal maintenance that requires a professional Greenfield plumber, contact Knight Plumbing, Inc. today.
Fully Stocked Trucks & Warehouse

Our fully licensed & trained technicians keep their trucks stocked so you never have to wait for parts.

20+ Years Experience

Our team of experts is backed with plenty of experience to get the job done right the first time.

Background Checks

All of our employees are background-checked for your peace of mind.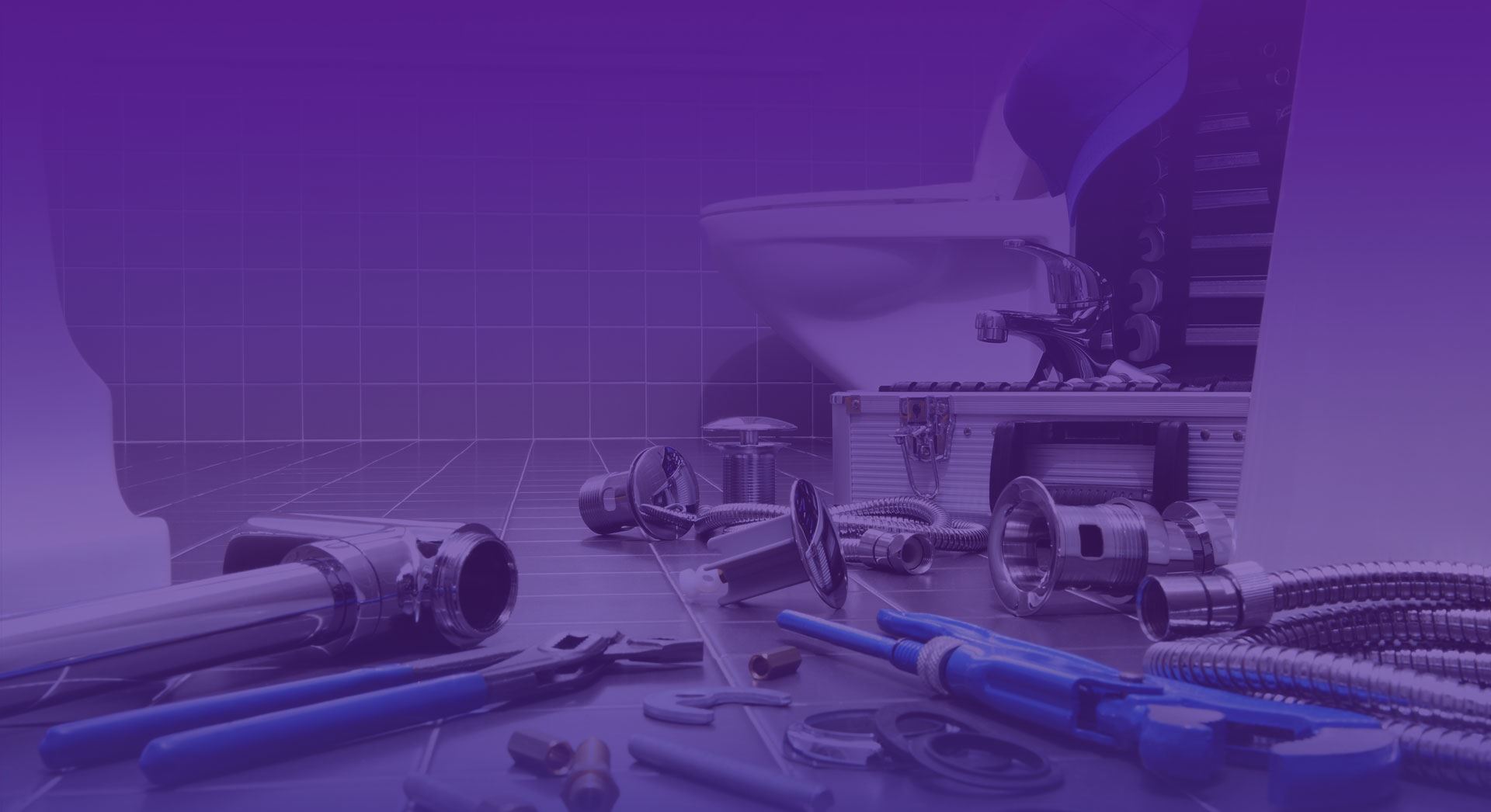 Have a Question?
We Have Answers