Milwaukee Plumbing Repair and Installation Warranties
The "Warranty Game" on Water Heaters
Everyone wants great value. Extra security from warranties adds value to the services and products you purchase, but consider this.....
If you buy a water heater with a 10-year warranty and something goes wrong ... who are ya gonna call? At best, the manufacturer will give you a free water heater. Sounds great, until you learn, you have to disconnect it, take it out of your basement, deliver it to whoever is giving you the new one, bring the new one back and install it. You could have a plumber do this for you, but by the time they do all that and pay that bill, you may as well have bought a new water heater from the plumber. Here at your Milwaukee Best Friend Plumber, Knight Plumbing, Inc., our warranties INCLUDE the labor to repair or replace your water heater under the warranty period as long as you bought it from us in the first place. Now that's a real warranty with real value!
"I called in the afternoon about replacing my water heater that had started leaking and they happened to have a cancelation that day and could send someone out right away! Andy was very professional and did a great job explaining everything to me. He even talked with my father on the phone to assure him that it was "Dad Approved"! It was truly appreciated! He got to work right away and had my new water heater all set up in 2hrs! Highly recommend! Amazing service! I got the Knights warranty with my new water heater so I will DEFINITELY be a returning customer!"
Plumbing Company Guarantees Services
Does your Milwaukee plumber offer a written warranty for all recommended plumbing repairs? Do you know if your Milwaukee plumbing guy will even be in business two years from now? Knight Plumbing, Inc.'s plumbing warranties offer peace of mind and security you will not find elsewhere. From water heater installations to a variety of plumbing repairs, our licensed plumbers will accurately get the job done, guaranteed.
Knight Plumbing, Inc. provides a written warranty on all water heaters and installations along. Making mistakes when installing a new water heater can completely nullify the warranty. With our professional Franklin plumbers, have your plumbing needs done right, the first time.
Up to a three (3) year, written warranty on recommended plumbing repairs.
Up to a ten (10) year, written warranty on water heaters and installations.
Many plumbing companies do not offer written warranties. At Knight Plumbing, Inc. we stand behind our work. If you have a problem, we will take care of it.
Whether you want a "quick fix" or you want to invest in larger home improvements, Knight Plumbing, Inc. of Franklin, WI offers the most rock-solid plumbing warranties in Milwaukee, Greenfield, Hales Corners, Oak Creek, West Allis, Bay View, Greendale, Cudahy, Racine and all of Southeastern Wisconsin.
Your Best Friend Plumber
Equipped to Handle It All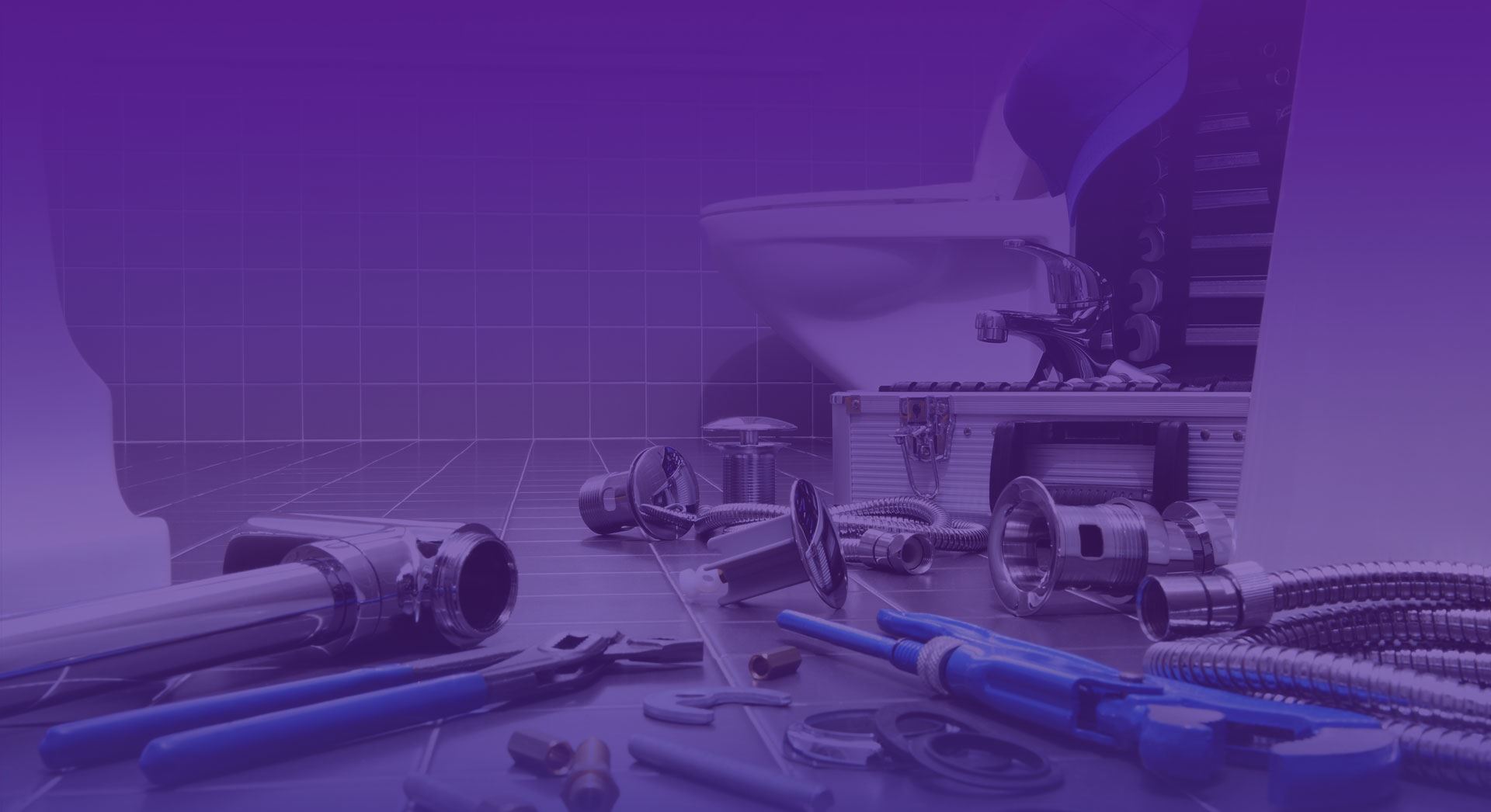 Have a Question?
We Have Answers