Join Our Team
Apply to be a Best Friend Today!
Are you looking for work with a team of professional plumbers in Milwaukee, WI? If you are, then we would love to hear from you! We're currently looking for competent and friendly plumbing and drain professionals in the Milwaukee area to join our team.
As a family business, we are a close-knit group that works diligently to providing quality plumbing, sewer, and drain services to our neighbors. We are always open to growing our Knight Plumbing, Inc. family and make our team even stronger!
To learn more about current openings and the application process, give us a call today at (414) 420-0625 or fill out the form below.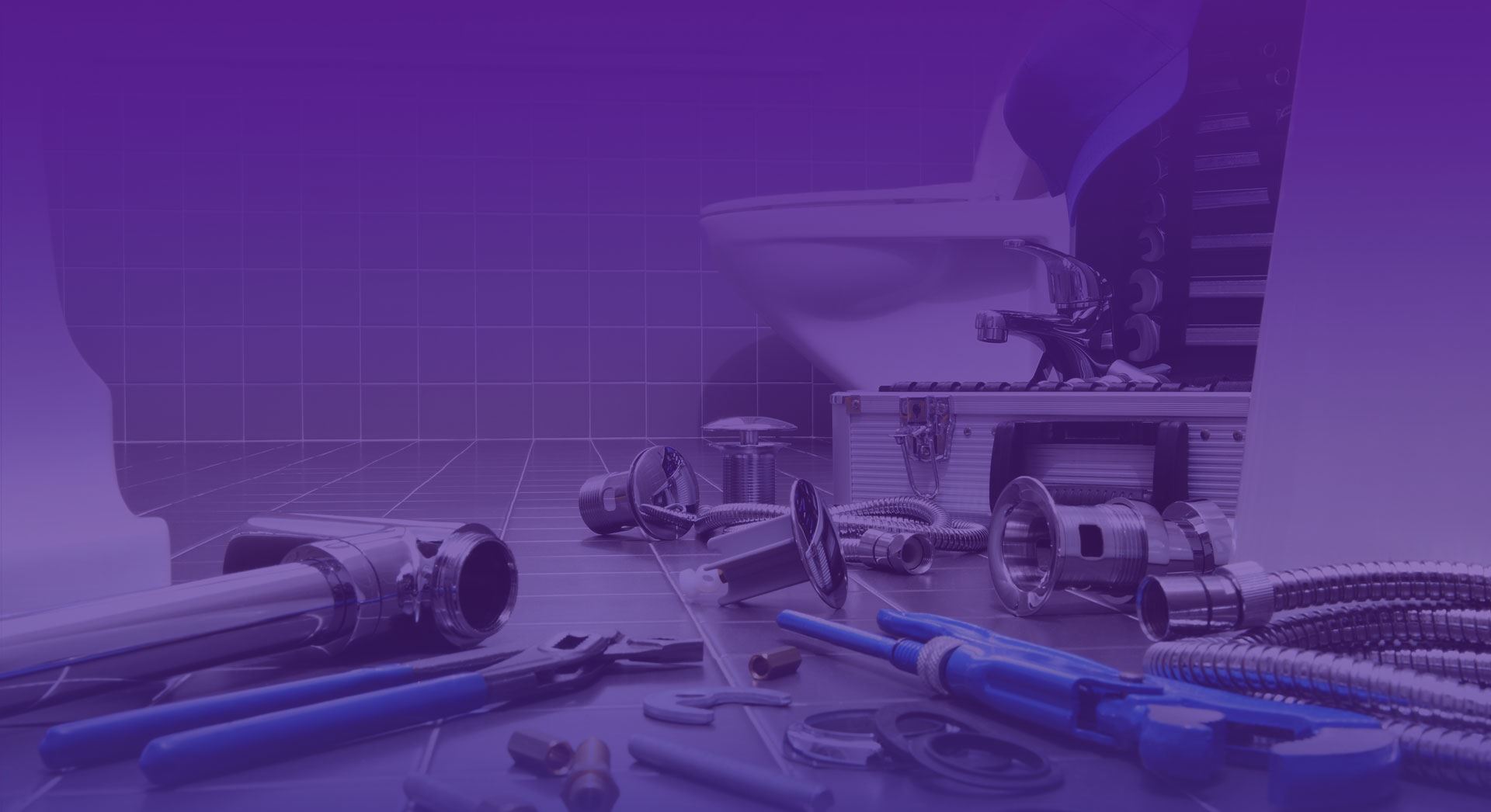 Apply Today!
Fill out the form below or call

(414) 420-0625

for more information.